ATTORNEYS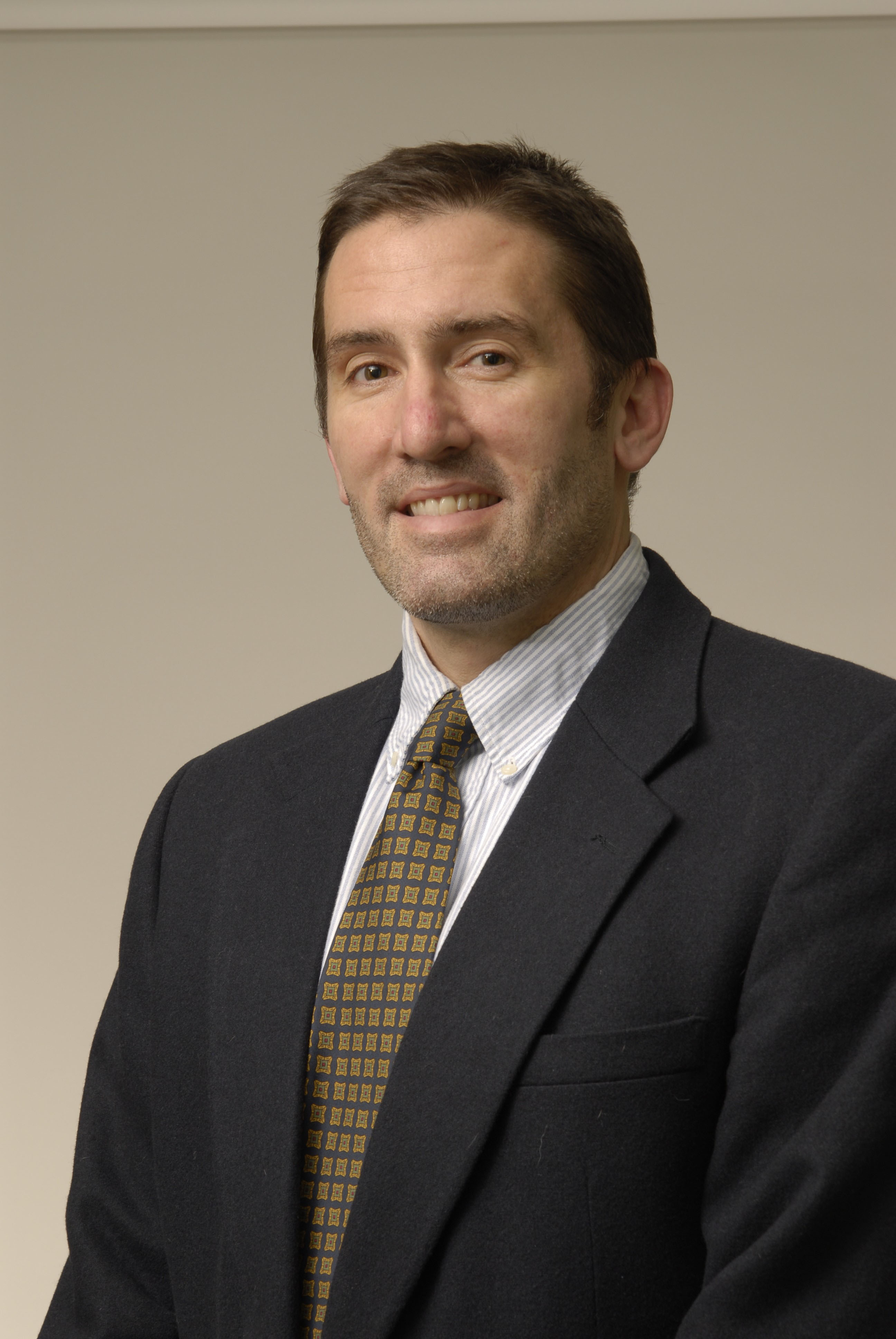 CLARK H. CAMPBELL
GrumpyLaw@SandhillsLawGroup.com



Clark Campbell and his wife Marti moved to Pinehurst in 2001, after spending 12 years in our nation's capital.

After graduating from Catholic University School of Law in 1993, Clark joined the Maryland Bar and soon after the District of Columbia Bar.

Clark has been in private practice since 1994 and 'on his own' since 1996.

The years of private practice allowed Clark to join the North Carolina Bar in 2001.

Clark has always centered his practice around real estate related matters, and in recent years also focused on land use matters (tirelessly trying to reintroduce local governments to the concept that property rights are a foundation of our free country).

Clark also served a four year term as a council member for the Village of Pinehurst (not seeking re-election was one of his better recent decisions).

Clark and his wife have two children, Ellie (any college lacrosse coaches please contact me) and Max (anyone up for a nerf gun battle please contact me).


---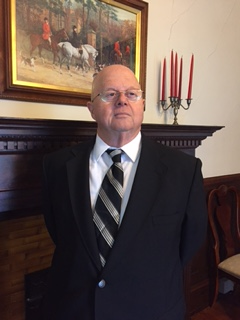 Hurley Thompson
Hurley@SandhillsLawGroup.com



"Hurley E. Thompson, Jr is a North Carolina native who spent his first 17 years in Chesapeake, VA.

He arrived at UNC-Chapel Hill in 1964 where he graduated from undergrad and law school. He passed the NC Bar in August 1973 and began private practice in Carthage where he has remained for 45 years.

His practice initially was in many areas of law, but for the last 30 years has been predominately real estate oriented but still helps with simple wills, powers of attorney and simple traffic.

He married Rhonda Barber, a Moore County native in 1986 and they have 3 sons, Greg, Geoff and Stuart. All 3 sons are married and they have one granddaughter, Sophia Rae."